Guest Houses Csikós in Zamárdi
Ours Guest Houses az Lake Balaton in Zamárdi. Balaton Sound Festival Houses
Guesthouse Rétföldi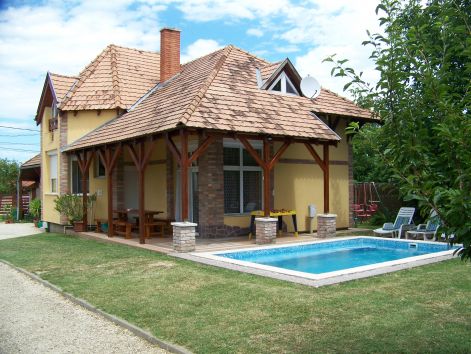 Our guest house is located in Zamárdi's peaceful, panoramic part, in the Rétföldi Street. We provide accomodation for 10-12 people. The guest house is perfectly suitable for families and for friends.
5 bedrooms, each with 2-2 beds
living room on the ground floor and on the first floor
dining room
kitchen with equipment
bathroom on the ground floor and on the first floor
covered terrace
parking in the courtyard
Grilling possibility
toys for kids (swings, sand box)
pool (6X3,5 m, 1,2 m deep)
deck chairs, outdoor furniture
free wi-fi

Dogs can be brought free of charge.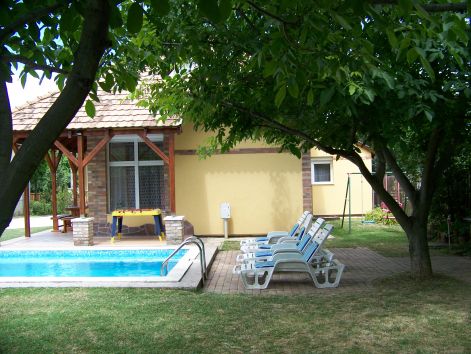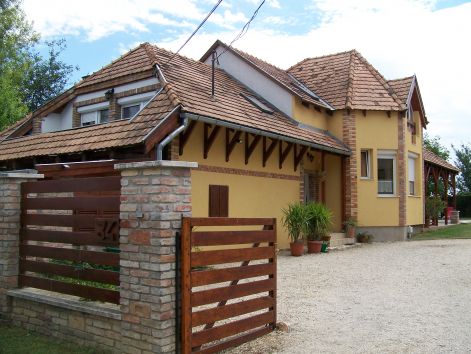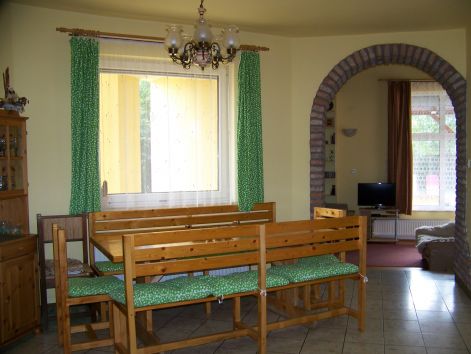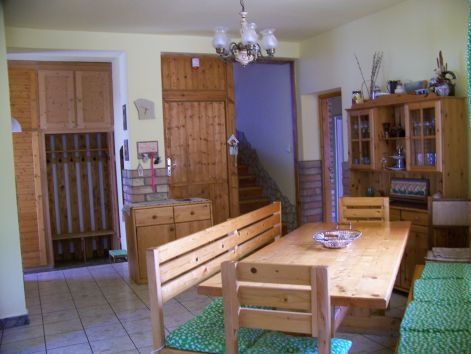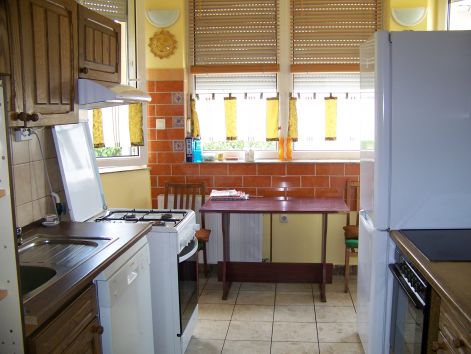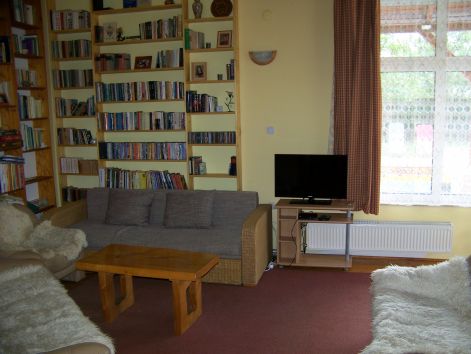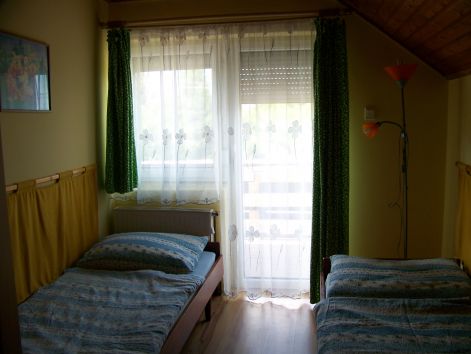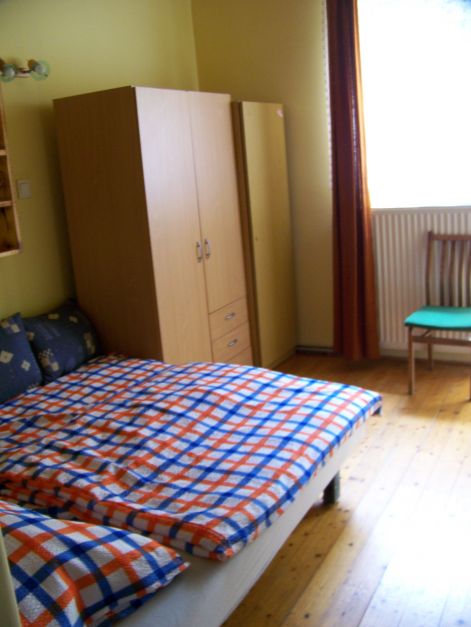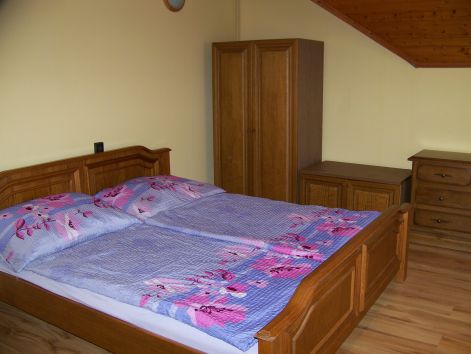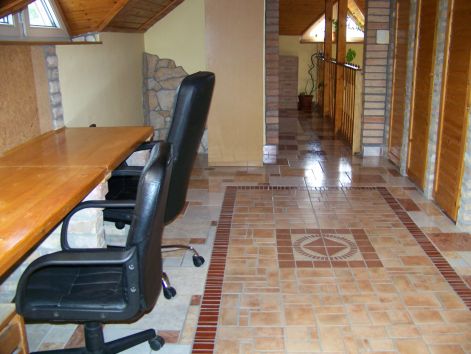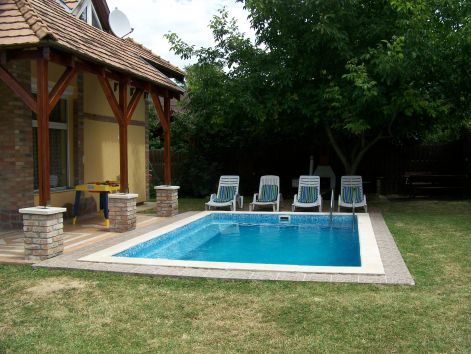 https://www.facebook.com/CsikosVendeghazak
Oldal: Guesthouse Rétföldi
Guest Houses Csikós in Zamárdi - © 2008 - 2018 - guesthousecsikos.hupont.hu
A honlap magyarul nem csak a weblap első oldalát jelenti, minden oldal együtt a honlap.
A HuPont.hu ingyen honlap látogatók száma jelen pillanatban: